Kwatakye Atiko Adinkra Charm
Regular price
Sale price
$6.00 USD
Unit price
per
Sale
Sold out
Hair style of an Asante war captain. Symbol of bravery and valor.
"This symbols is said to be a special hair style of Kwatakye, a war captain of old Asante and  has come to represent bravery and fearlessness. It is also given as an earned title to any brave son of an Akan community."
Adinkra, originating from Ghana, are visual symbols that encapsulate evocative messages conveying traditional wisdom, philosophical thoughts, ideas or aspects of life or the environment.
Materials: Gold plated stainless steel
Size: 1 cm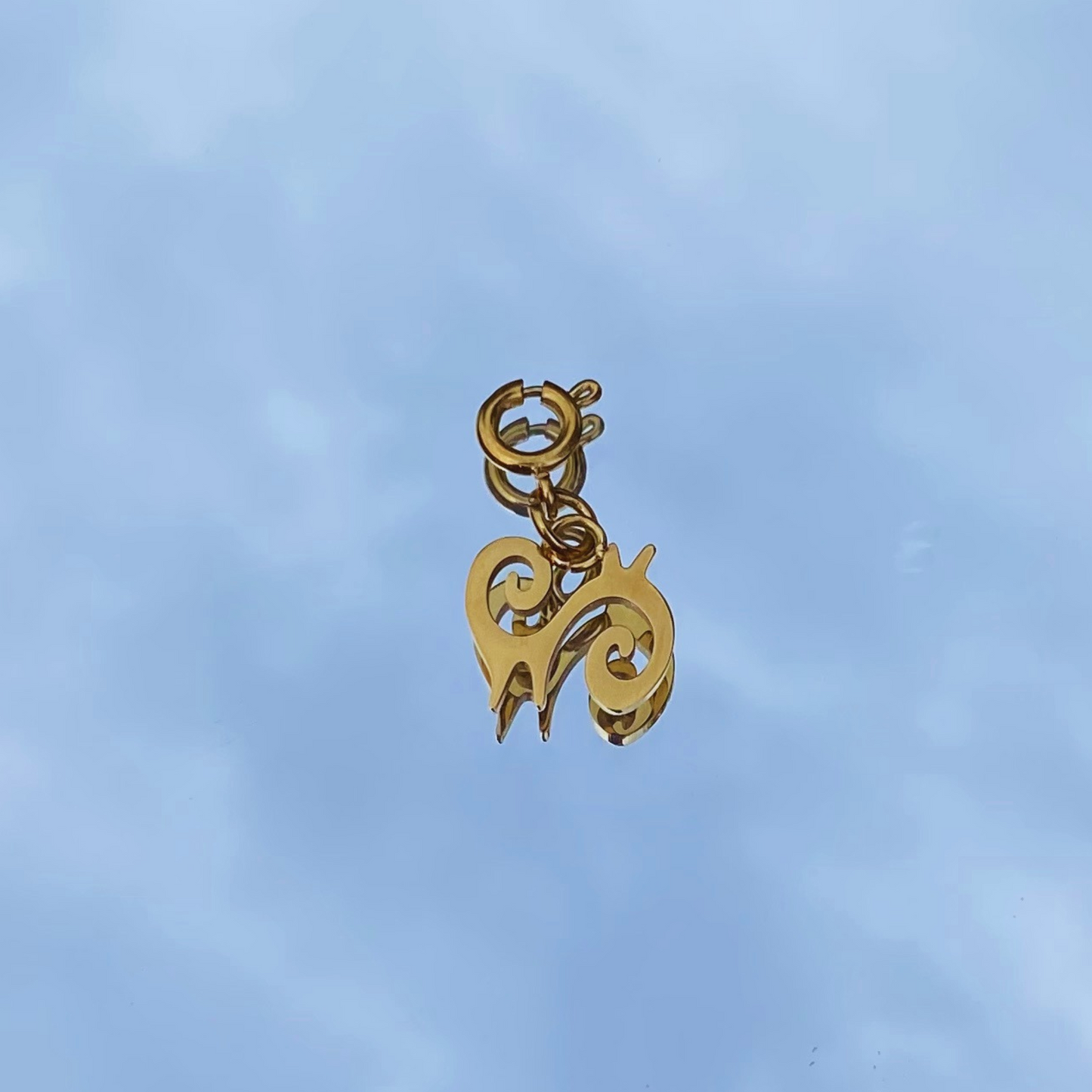 Kwatakye Atiko Adinkra Charm